Home
"
Fancy some fiction? Love and romance? We are heaving with history and thrilling with mystery! We have brilliant biographies, self-help and humour, crime to confuse and fantasy too. Where military heroes live on through the ages and and poetry comes to life on the pages.
We will whisk you away to where wild beasts roam and elephants stampede...and dancing on tables is encouraged indeed!"
Our authors open a portal to a world we never knew existed.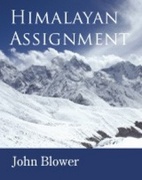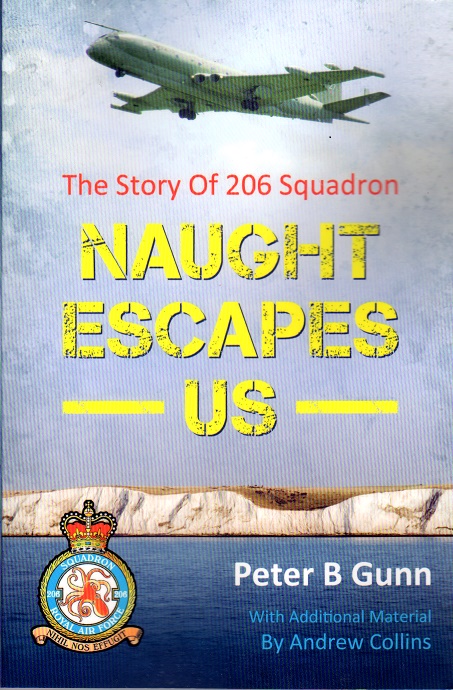 An author writes...
"It was some time after the death of my parents that I realised that I did not know as much about them as I should, and certainly as I would have liked. Why did I not sit down with them and chat more about their childhood, their upbringing and their early married lives? An why was I not so attentive when they did relate some of their experiences?"
It is not till later in life that the young start to question their heritage when very often the source of that information has passed away and the chance is gone. Librario works with family "authors" to ensure that these intriguing histories are preserved for posterity. If you have something you would like our help to produce, why not call us?
.